Tiktok Lights, Heated Razor, Air Fryer Chicken...
Hey,
The smartest online sellers understand that how you describe a product can be just as important to customer acquisition as the product itself.

Searches, sales, and discussion of "TikTok lights" have all surged over the past six months, but the products themselves aren't anything new. The trend is being driven by the growing pool of TikTok users who want better lighting for their selfie-style videos, and online sellers are responding to the new demand.

On Alibaba, many manufacturers have changed the keywords on their existing products to include TikTok-related terms, and on Amazon, searches for the terms now yield hundreds of results.

The trend illustrates how important it is in e-commerce to stay ahead of the new ways that people are using old products. In a previous report, we highlighted a similar phenomenon with the rebranding of mini-fridges to "beauty fridges" in response to a social media-fueled trend.

In another instance, savvy low-carb bread brands added "keto bread" to their listings' keywords right as interest in the diet started taking off. These early entrants benefited from a wave of new customers, and were even able to charge more for their product.
In America, food is perhaps the most important part of the holiday season — so it's no surprise that online discussion around recipes nearly doubles during the weeks leading up to Thanksgiving and Christmas.

This year, many of those recipes require an air fryer, a device that circulates hot air around oil-dipped food to achieve results similar to deep frying, but with 75% less oil. The air fryer's status as one of the hottest kitchen appliances of the moment fits within the larger health and wellness movements that have taken hold in recent years. (Around this time last year, we also highlighted the air fryer's massive rise in popularity around the web — a still-rising trend which we expect to see climb significantly again in the coming month).

The appetite for chicken recipes, too, may be tied to consumers' growing awareness about the environmental and health impacts of red meat. Plus, given that fried chicken is one of the country's favorite indulgences — as we saw the recent fervor around Popeye's chicken sandwich — it makes sense that search and discussion volume for these recipes in particular are trending upward.
After years of disruption in the razor market, its biggest player, Gillette, is hoping men will pay a premium for a product that brings a barbershop-style shave home.

The company's Heated Razor retails for $200 and incorporates a "warming bar" inspired by the luxury of a hot-towel shave. While Gillette commands about half of the $2.8 billion men's shaving market today, that's a significant slide from the 70% it enjoyed in 2010. Since then, it has lost ground to newer companies like Dollar Shave Club and Harry's, and in 2017, parent company Procter & Gamble slashed prices by an average of 12% to compete with the influx of competition.

With the Heated Razor, Gillette has a different strategy: Once a customer invests in a base unit (or gets one as a gift), they're more likely to feel locked into continuing to buy the matching blade cartridges at $25 for a pack of four. These are the higher-margin products and where most razor companies make the bulk of their profits.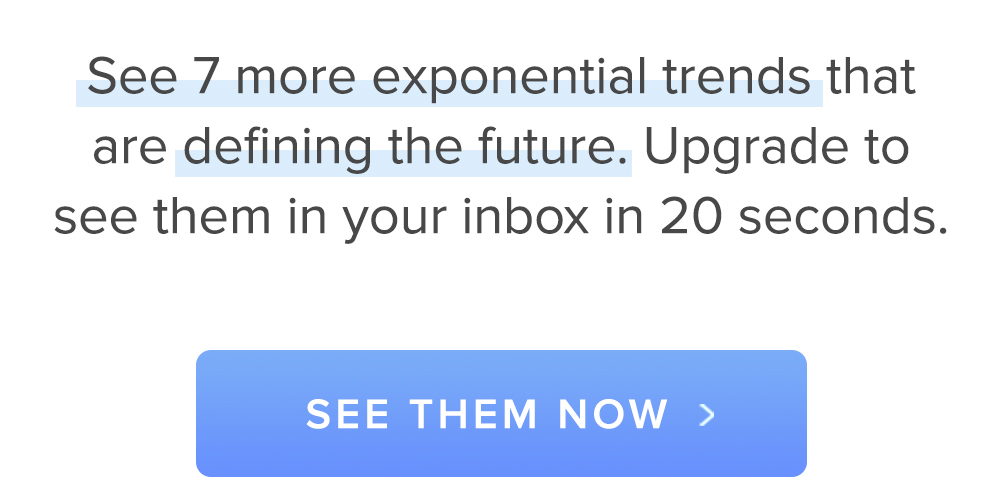 Post by: Glimpse